Sustainability
At Julio Cabrero & Cía we follow an integrated sustainability code that includes a set of good environmental, social and ethical practices.
Our commitment is to ensure that our internal processes as well as our value chain have a positive and lasting impact on the environment, contributing our bit of sulfur for a better world.
We understand sustainability as a compendium of good practices that encompass certified quality according to the ISO 9001 standard, respect for the environment (ISO-14001) and Corporate Social Responsibility (CSR). Likewise, we have adhered to the Global Compact for the United Nations Sustainable Development Goals (SDGs), adopting its premises and guidelines in all our activities.
Benefits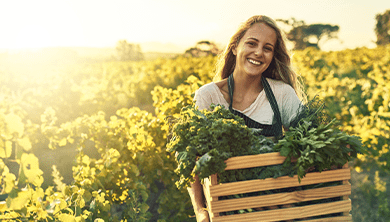 Environmental
All our activities respect the environment.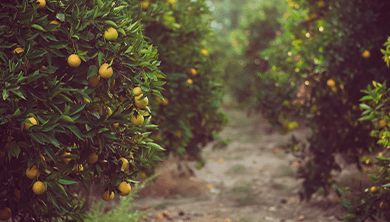 Social
The commitment to our social environment is one of our main values.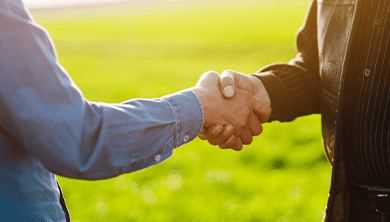 Ethical
We do business in order to make a positive impact on the world.
Container management
Julio Cabrero & Co. have joined the SIGFITO container management system. Once they have been used by the end user, all our containers for phytosanitary products are handed in at the collection points which are managed by Sigfito in an appropriate manner.