Sulphur
The atomic number of sulphur is 16 and its chemical symbol S. It is a natural element which is very abundant in the earth's crust. It has been known since antiquity for its use in combating fungi, insects, and other plagues.
Sulphur is an organic product with applications in both agriculture and industry.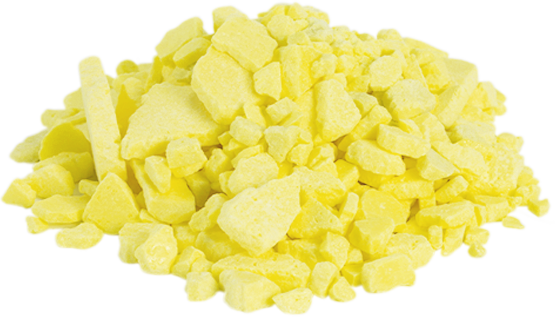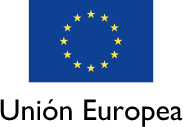 Automatic palletisation system installation and nitrogen generation plant
Objective: Increasing the production capacity.
Result: The production capacity has increased by 25%.
Project jointly financed by the 2014-2020 European Regional Development Fund (ERDF)
operative programme of Cantabria
("A way of building Europe")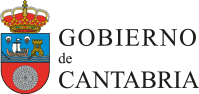 Current Affairs
La compañía recibe la calificación de la certificadora por su continuo compromiso con la sostenibilidad
La compañía realizará una fuerte inversión para ampliar la capacidad productiva en la que colabora el Gobierno de Cantabria con una ayuda de 400.000 euros
Julio Cabrero & Cía participó un año más en la feria internacional DKT, relacionada con el caucho y sus derivados