Sulphur for industry
At Julio Cabrero & Co. we specialise in the development of special formulations based on close confidential collaboration with our clients.
We have our own laboratories so as to ensure full control of the quality of our sulphurs and to guarantee an optimum product.
Likewise we have the necessary logistic installations to establish a constant supply plan adapted to the production needs of our clients.
We also offer an extensive catalogue of the most common sulphurs for general use.
Our sulphurs for industry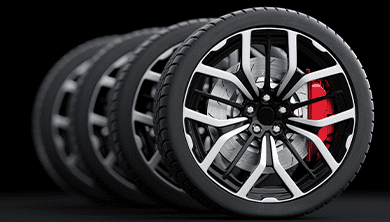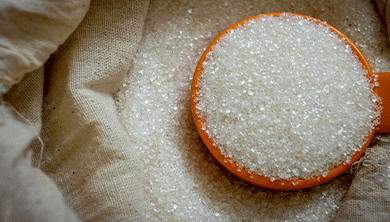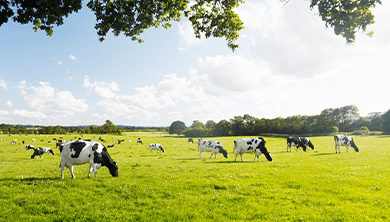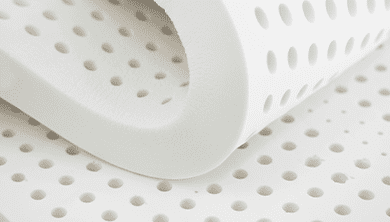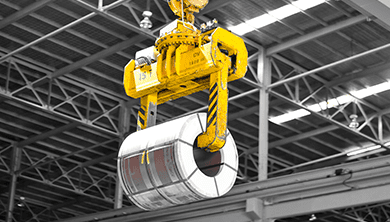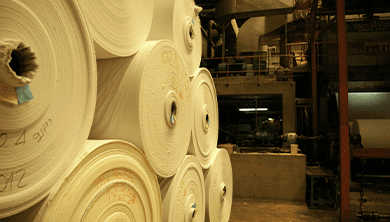 The paper and cellulose industries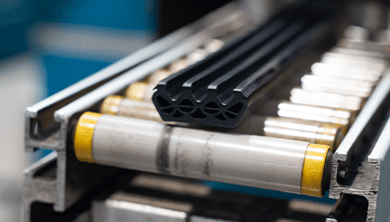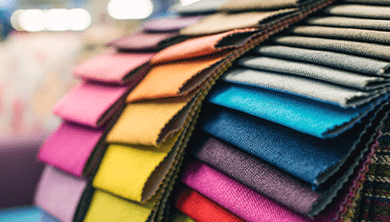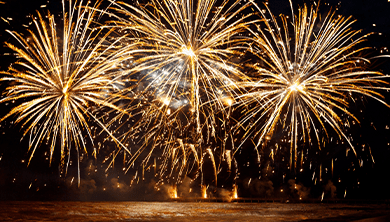 Manufacture of explosives
and fireworks
Sulphurs of general use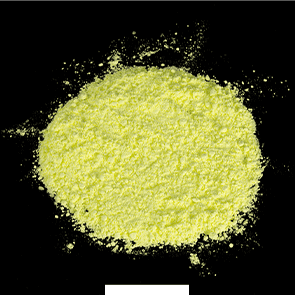 MICRONISED AND OILED SOLUBLE SULPHURS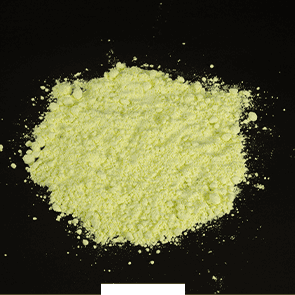 MICRONISED POWDERED
SULPHURS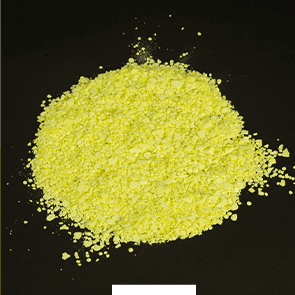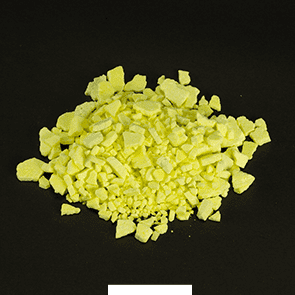 Packing
Our industrial sulphurs are sold in 25-kg paper or plastic bags and also in FIBCs (big bags).
In both cases the containers are set on pallets, covered with pallet stretch film, and marked with the suitable labels pertaining both to traceability and security and transport.
The bags may be set on pallets of a weight adapted to the client's needs. FIBC (big bag) packaging may also be requested according to requirements.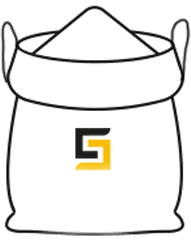 Big bags of 250, 500, 700,
1,000, 1,200 and 1,250 kg