Sulphur
What do a tyre, wine, and fireworks have in common?
Sulphur is an ecological product which is safe for the environment and has multiple applications in numerous productive processes. In industry, it is used in the manufacture of products as different as electric batteries, tyres, and gunpowder. In the health industry it is used in exfoliant skincare products. It is an essential chemical product in biology for the synthesis of the proteins which make up our organism.
In agriculture, it plays an important role in plague control and the preparation and improvement of soils. It is also present in the food industry, in which it is used in sugar manufacture.
The atomic number of sulphur is 16 and its chemical symbol S. It is a very abundant element in the earth's crust.
It has been known since antiquity for its use in combatting fungi, insects, and other plagues. In the earth's crust it can be found above all in volcanic areas.
Benefits to agriculture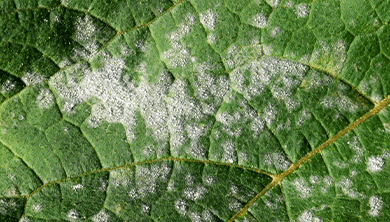 IT COMBATS OIDIUM
It is an efficient oidium repellent as it inhibits the germination and growth of this fungus.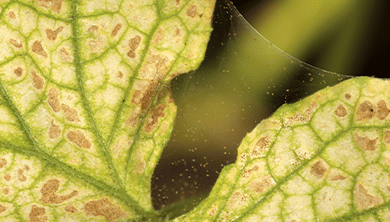 INSECTICIDE
It allows the controlling of the harmful action of red spider, grape erineum, and other mites.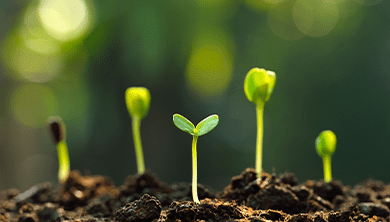 SOIL CORRECTION
It improves the quality of the substratum and provides nutrients which stimulate plant growth.
Industrial uses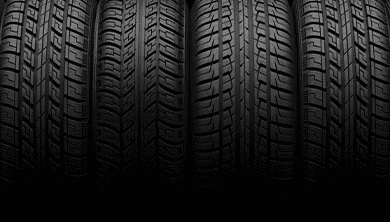 THE RUBBER INDUSTRY AND THE VULCANISING OF TYRES
An essential element in industrial processes.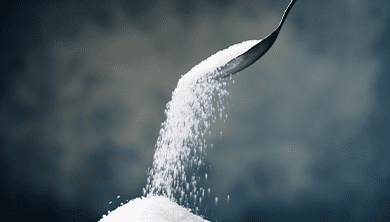 SUGAR PRODUCTION
Sulphur has a key role in the refining process as it eliminates the impurities in sugar.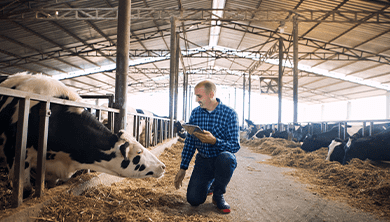 ANIMAL FEED INDUSTRY
Sulphur makes a substantial contribution to the vitamins and proteins of the life cycle of animals.